Free things to do in Vancouver
It's an expensive city, but like everything in life, Vancouver's free things are the best.
Looking for some ideas for free things to do in Vancouver with your family and friends. Don't let the 'no fun' city hold you back. We look at 5 beautiful parts of BC within an hour's drive of down town.
If you don't own a car, get a car share from Modo, Car2go, Evo, or Zipcar. We compare car sharing here for you.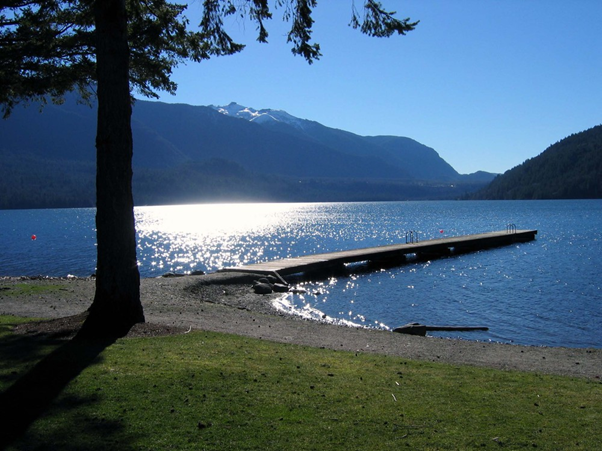 Just an hours drive along highway 1 and you get to the beautiful Cultus lake with its dreamy lake front properties. There is a large bbq area as well as lake swimming and boat rental. For the kids there is an outdoor water park with slides, and a roller-coaster theme park, but they are not free.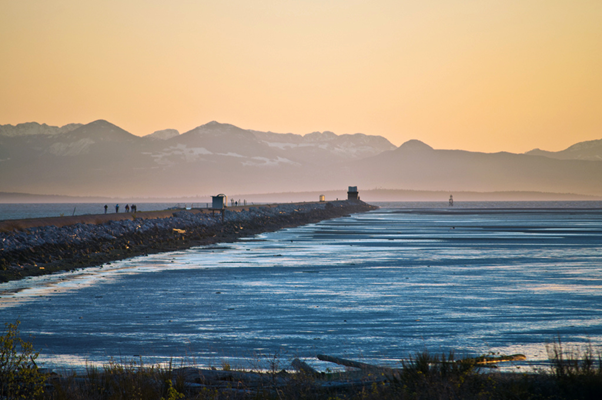 We do own a beach and you can walk along the jetty at Iona Beach and out into the bay where you can watch the air planes constantly taking off from the airport at Richmond. If you walk west along the sandy shoreline you can look back on to Wreck Beach. The park is dog friendly.
Snowy Owls of Boundary Bay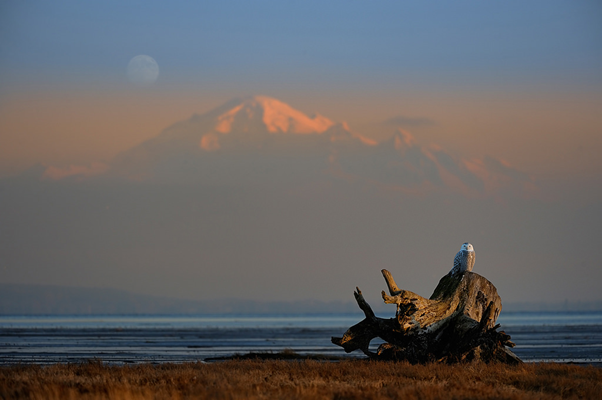 Get down to the Marsh lands of Boundary Bay near Delta. There you can spot the Snowy Owls at certain times of the year, as they migrate. A lot of the park is out of bounds but you get a great view of America and beautiful Mount Baker.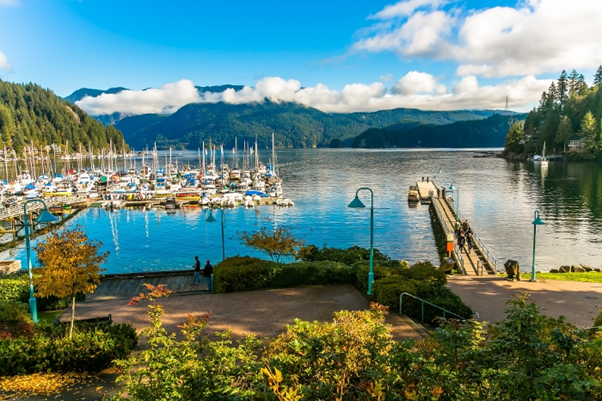 Deep cove is only 30 minutes' drive from down town Vancouver. It has the charm of a rural island village and is a great day trip. Don't forget to try the honey doughnuts. You can rent kayaks and paddle boards or hike up the trail behind the town for great views of the cove and Indian Arm.
River District – river walk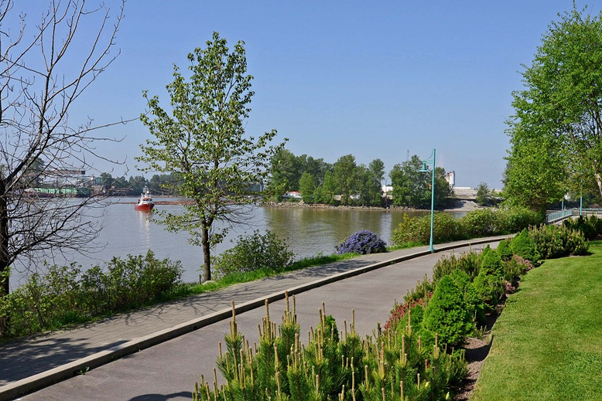 Follow Rupert Street down to SE Marine Drive and you come to the River District. Loads of new apartments are being built along the Fraser River but you can still walk along the embankment and watch the boats fly up and down. There is a great little pub and restaurant by the entrance when you've got your exercise.
If you don't own a car, get a car share from Modo, Car2go, Evo, or Zipcar. We compare car sharing here for you.
Looking for a list of good restaurants in Vancouver? Watch this awesome video.
Let us know of your favourite free things to do in Vancouver below.
Share