Lift Cannabis Expo – Get Tickets Now!
Roll up for Vancouver's smoking convention.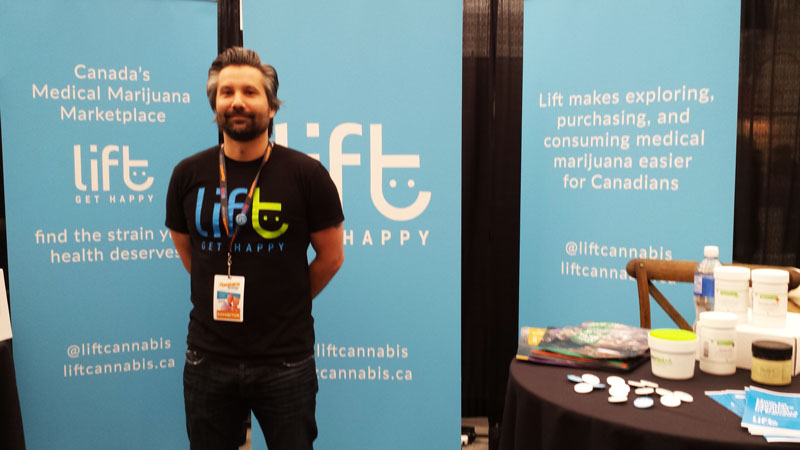 If you're looking for things to do this fall, then the Lift Cannabis Expo is rolling into Vancouver on September 17th and 18th. Tickets are $15 and are selling out fast. The convention features many exhibitors and industry insiders and features everything from Weed apps to industrial cannabis trimming tools, hydroponic innovations and the latest strains and seeds. There is bound to be free samples and showcases from some of the industry's leading suppliers.
The Lift Expo also hosts two full days of presentations and panel discussions from industry leaders. The speeches cover a wide range of topics from the perspective of patients, consumers, scientists, policy-makers and industry leaders. It's guaranteed to be a day to remember and is definitely part of Vancouver's culture.
If you haven't already got your ticket, you can buy yours from the Lift Expo website or you can just turn up on the day.