Slide down a hill in North Vancouver
Don't get bored in Vancouver this summer.
Slide The City North Vancouver 2016 will be held on Saturday, August 13 and Sunday, August 14. The north Van block party coincides with the areas car free day. The event takes place on North Lonsdale Street and features food trucks, live music and of course an awesome slide. Bring the least amount of belongings necessary, this way you can strictly focus on getting wet 'n' wild- and documenting it! Necessities like your wristband, a phone, a waterproof phone case, a credit card, some sunscreen, sunglasses, and a towel or garbage bags to cover your car seats post-slide are crucial.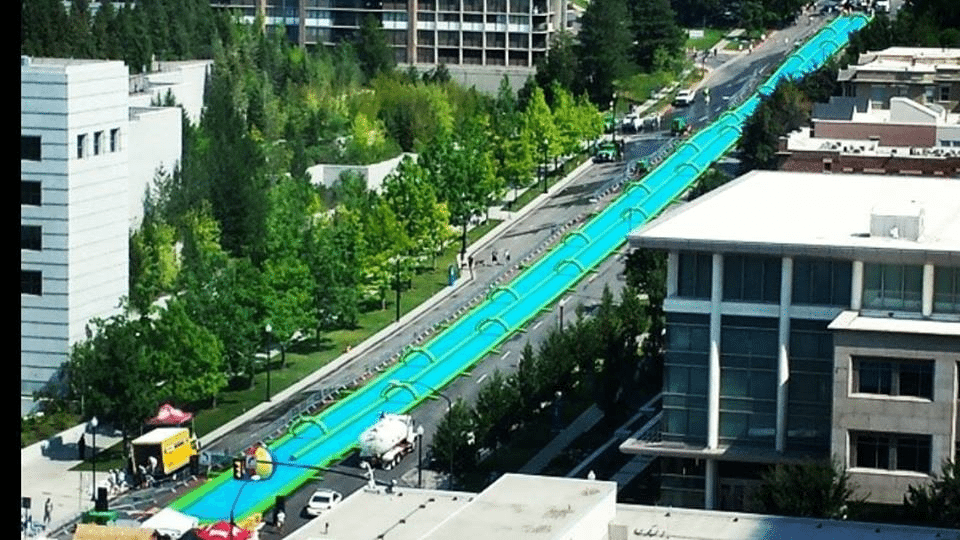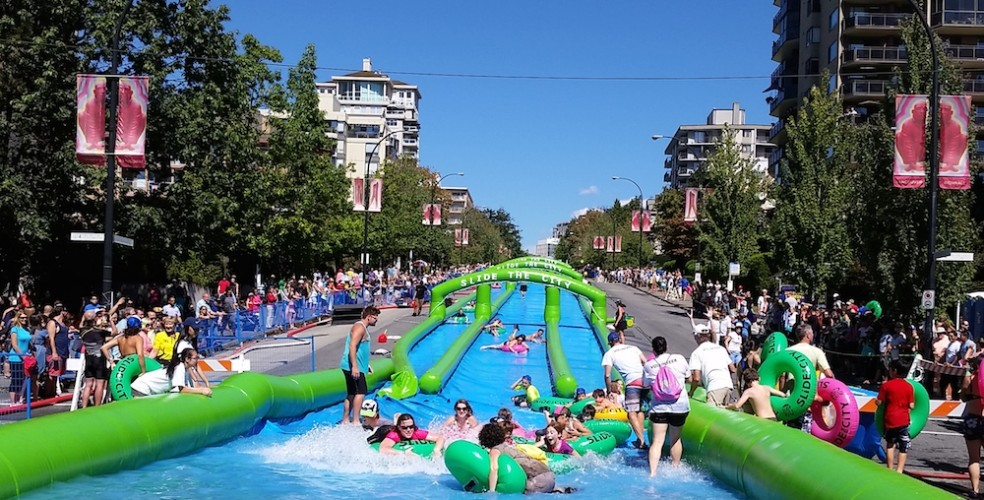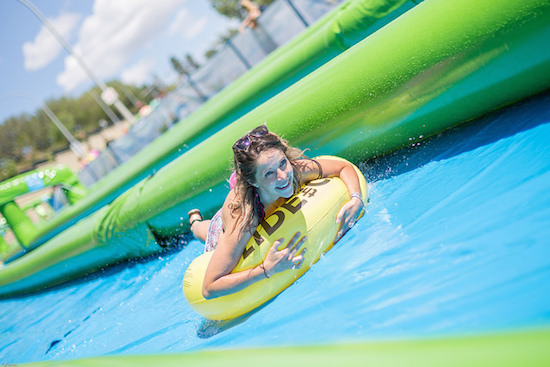 Did you ride the slide? Let us know below.
Share