Reflecting Design, mirrors on three wheels.
Introducing our latest sponsor, Reflecting Design – artisan convex mirrors.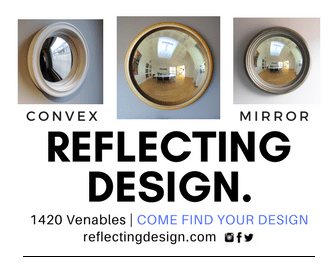 We were recently approached by Reflecting Design a mirror manufacturer from Vancouver with the idea of advertising their beautiful convex mirrors on the rear of our pedicabs.
Matthew Buck, the owner of the mirror business, has been designing and building convex mirrors in both Europe and North America and is somewhat of an industry expert on convex mirrors. Matthew has been in his present workshop in Vancouver for the past 12 years, and says business is good. If you are looking to buy a mirror or need a beautiful piece for an interior design project, you must check out their website at www.reflectingdesign.com. You can even enter a contest while you are there to win your very own Convex mirror.
Matthew gave us a tour of his beautiful workshop where he hand-crafts every mirror. He showed us some photos of his mirrors in hotels, we saw images of his mirrors in restaurants and we were blown away by how the light bounces off the convex mirror to create a stunning focal point. He told us how interior design in North America is becoming more and more boring, and wished that people would consider the space they inhabit. We totally agree, and think that his convex mirrors make a great centre piece for any room.
Reflecting Design create the most beautiful convex mirrors we have ever seen. Click To Tweet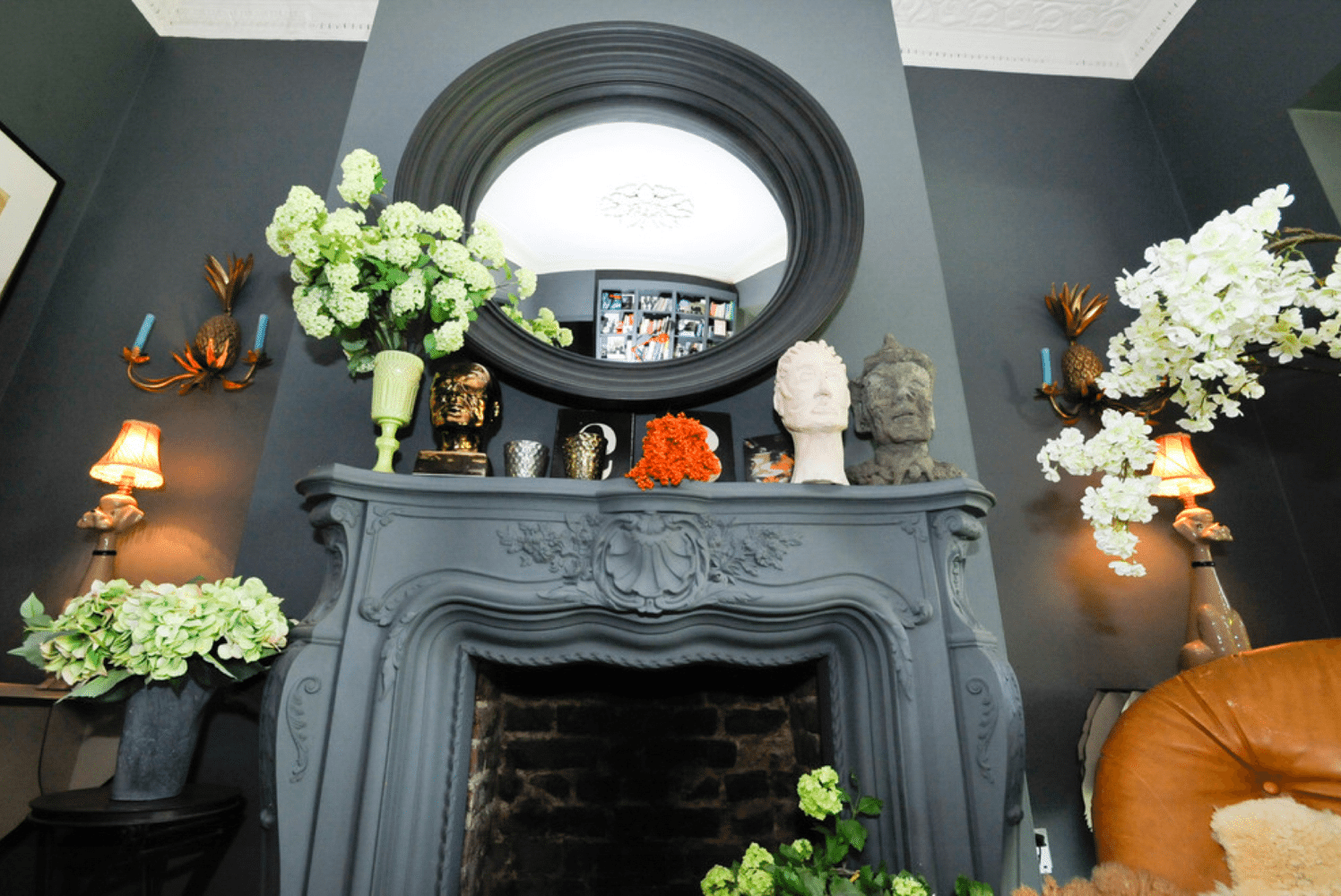 Let us know what you think about Matthew's reflecting designs and convex mirrors in the comments below.